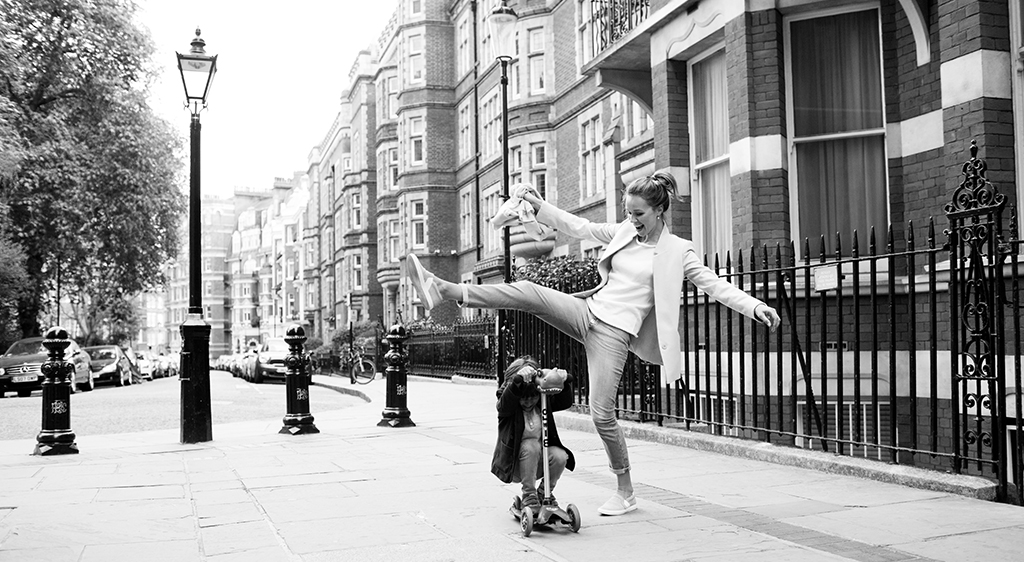 FEM GALORE – a club for intelligent international women who yearn for some fun in their personal development. Fem Galore help women learn and grow for a better and more fulfilled life, helping them be the best version of themselves.
Yana Aintabi
It feels as though I've lived 5 different lives, though each and every one of them feeds my creative energy. I am passionate about quality of life. Since early childhood I've immersed myself in the beauty and details of art work which nourishes my appreciation for aesthetics, beauty and style. This knowledge is what I incorporate into many aspects of my day to day life – fashion, interior design, and empowerment of women.
Fem Galore is a Private Women's Club which started from my thirst to share my experience, passion, and knowledge of art, business and life with a community of open-minded women. As I use diverse strategies to stay focused in my busy lifestyle and to increase energy, motivation and mental clarity.
These are the tricks and tools I share in my workshops.
"Without doubt Yana with her creative, dedicated and highly disciplined nature keeps inspiring the many wonderful and special women she works with on a daily basis." - Marlen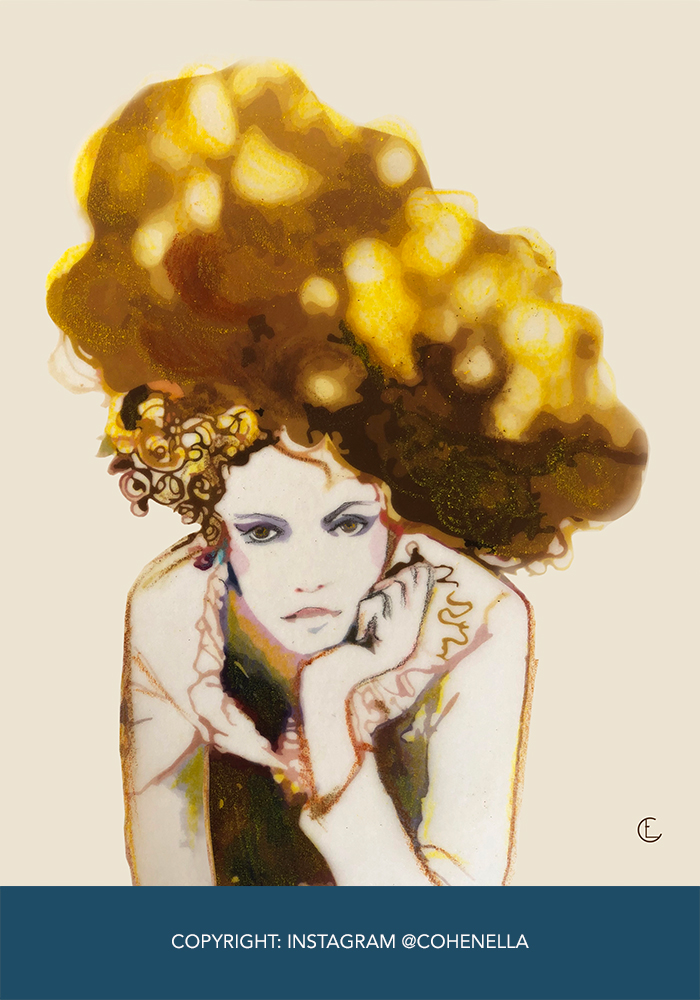 WORKSHOPS
Discover Your Inner Strength – Fem Galore 2 Day Seminar
When: Mon, 3 Jun 2019, 10:00 – Tue, 4 Jun 2019, 19:00 CEST
Where: (Meridien hotel) conference room Sirocco – Le Méridien Beach Plaza, Avenue Princesse Grâce, 98000 Monaco
Guest Speakers MA (integrative) UKCP Julia Abolina
Ticket Prices: €120 – €350
You are invited to a two-day transformational programme:
It is designed to support women, to locate their inner power, to lift the limitations that diminish their quality of life.
You will learn how to name and befriend your fears. You will learn how to know what you want and how to ask for it. You will better understand the nature of love. By connecting with your desire you will be able to shift the quality of your relationships.
Monday 3rd June
Module 1: 10:00 am to 13:00 pm 'Fears'
Module 2: 16:00 am to 19:00 pm 'Pesso Boyden self-development group' (see more information about this below)
Tuesday 4th June
Module 3: 10:00 am to 13:00 pm ' Love: Ideal and Real'
Module 4: 16:00 am to 19:00 pm 'Desire Workshop'
"I want to express sincere gratitude to my mentor and a great philanthropist, Mrs Yana Aintabi, for her help in organising and holding the 'Russian London' exhibition in St. Petersburg in 2014, as well as for printing namesake photo album. Working with Yana was unbelievably easy and straightforward, she was attentive, thoughtful and very delicate." - Elena Alhimovich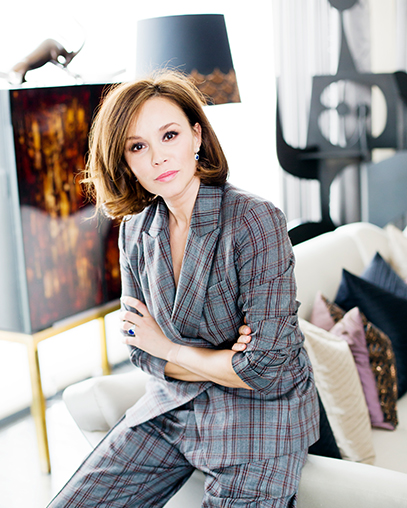 Then and now
Originally from the Soviet Union, I moved at an early age to Israel, lived in Germany, France and the United States.
After having lived and worked in London for the past 12 years, I am now based in Monaco to explore potential business opportunities, yet commute regularly between the two places.
I have a degree in Marketing and Business Management which has given me a solid understanding of the cultural, political and technological dynamics that influence each and every one of us on a day to day basis.
I have an undergraduate diploma in Art History from the University of Haifa where I learned the historical and cultural meanings of art to understand the unique practices and materials that underpin any human creation.
"I was lucky enough to travel the world and meet so many fascinating people from all corners of the globe; from fashion and interior designers to stylists, chefs, entrepreneurs and psychologists. I drew so much inspiration from these encounters and I have learned so much for my own life that I simply want to share these experiences." - Yana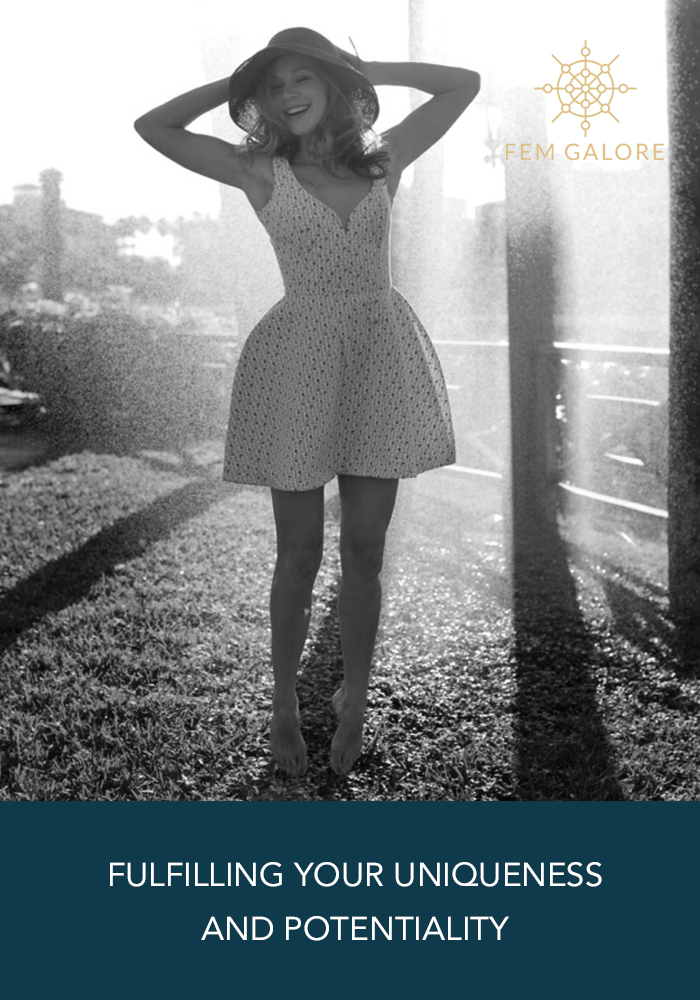 PREVIOUS WORKSHOPS
Fulfilling your Uniqueness and Potentiality
When? Sunday, July 1st, 2018 @ 14:00 – 17:00 BST
Where? The Lansdowne Club, 9 Fitzmaurice Place, London, W1J 5JD
Guest Speakers MA (integrative) UKCP Julia Abolina and Dr. Irina Chongarova-Aron
Do you feel stuck in one or more areas in your life? Are you lacking clarity and direction? Do you crave more meaning and fulfilment in your life but you are not quite sure how to achieve it? What is holding you back from acting on your decisions?
In this workshop you will take away some new and profound insights into how to get out of your own way, as well as some practical tools that you can start implementing in all areas of your life.
Work of method that immediately will increase your mood, motivation and mental clarity
Get clearer about who you are and what you want so that you can live a life filled with more meaning and purpose
Recognize your inner critic so that you can outgrow it and set up to go after and see what it is that you would like to achieve
Discover what is blocking you in reaching your highest potential in both your personal and professional life