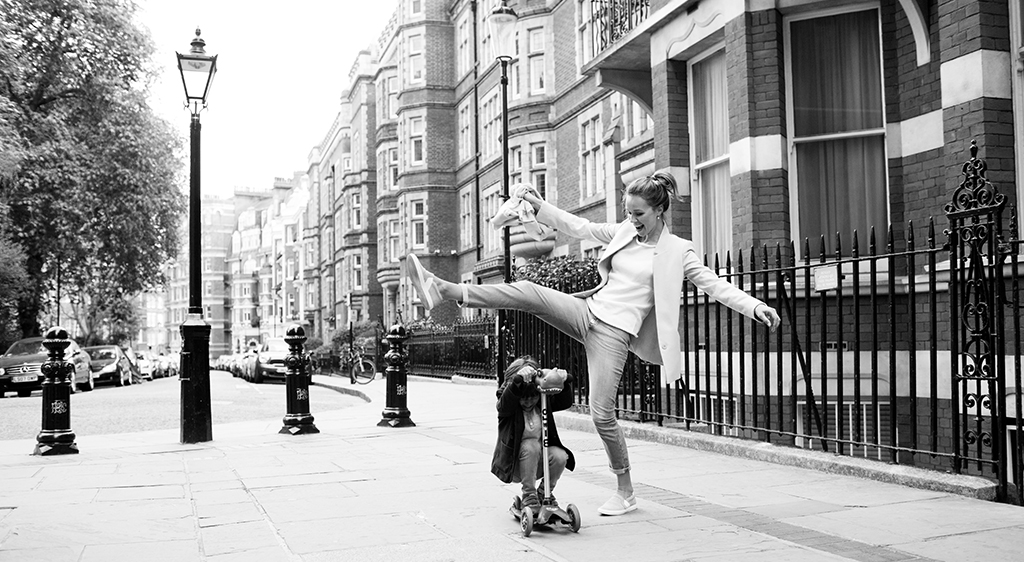 FEM GALORE – a club for intelligent international women who are seeking to unleash their potential and discover new horizons in their personal growth. Fem Galore helps women learn and grow into a better and more fulfilled life, becoming the best version of themselves.
Yana Aintabi
To book a group or personal sessions email info@femgalore.com
"It feels as though I've lived 5 different lives, though each and every one of them feeds my creative energy. This club started from my thirst to share my experience, passion, and knowledge of art, business and life with a community of open-minded women.
I am a certified Core Energy and ICF-accredited coach and I help both men and women shift their blocks and overcome obstacles to succeed at anything they want – whether it's to heal their unhappy relationships, improve their relationships with their teenagers, or finally take the leap to start their own businesses.
I am passionate about quality of life and am dedicated to help others improve theirs. I use diverse strategies to stay focused and help others with their energy, motivation and mental clarity."
"Without doubt Yana with her creative, dedicated and highly disciplined nature keeps inspiring the many wonderful and special women she works with on a daily basis." - Marlen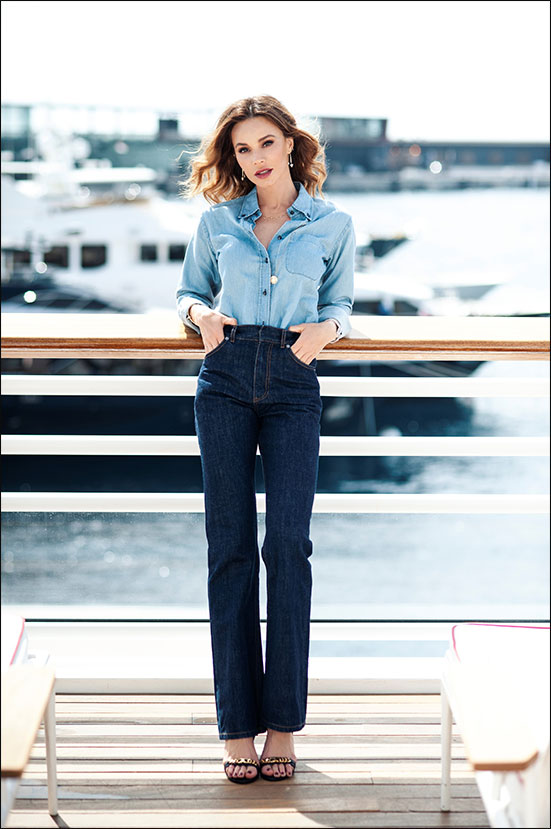 WORKSHOPS
Click below to enquire about reserving your space or to book a 1-2-1 session with Yana. Exact dates to follow.
Coffee Zooms with Yana – for mothers of teens
Our weekly coffee Zooms are for overwhelmed mothers who want to improve relationships with their teenagers. You will learn practical ways to improve communication with your teens, remove frustration, as well as create easier and more fun relationships
The session will take in July on Zoom – every Monday at 10am Dates are: 4/11/18/25 July.
Energy is currency
This event will show you how learning about energy levels and consciousness can affect your life. You will gain profound self-awareness and learn exactly how and where you are "getting are in your own way". This new level of understanding will allow you to finally shift things that may have held you back for years, if not your whole lifetime and empower you to create the life you're dreaming.
The session will take place in September 2022.
Click below to enquire about reserving your space or to book a 1-2-1 session with Yana. Exact dates to follow.
Yoga with Ivan Molochko
A unique opportunity to practice ashtanga and hatha yoga. The classes are taught by Ivan Molochko, an experienced yoga instructor trained in Sivananda style of hatha yoga. Ivan's teaching journey began in the summer of 2009 – since then he has been hosting open-air and indoor yoga sessions and sharing this yoga experience with those in need of a good challenge. The Ashtanga and Hatha Yoga classes are great for beginners and intermediate level, with the strong mix of challenging asanas (postures) and deep pranayamas (breath work).
Some previous yoga experience is recommended, and all skill levels are welcome.
The session will take place in September 2022. Click below to enquire about reserving your space. Exact dates to follow.
"I want to express sincere gratitude to my mentor and a great philanthropist, Mrs Yana Aintabi, for her help in organising and holding the 'Russian London' exhibition in St. Petersburg in 2014, as well as for printing namesake photo album. Working with Yana was unbelievably easy and straightforward, she was attentive, thoughtful and very delicate." - Elena Alhimovich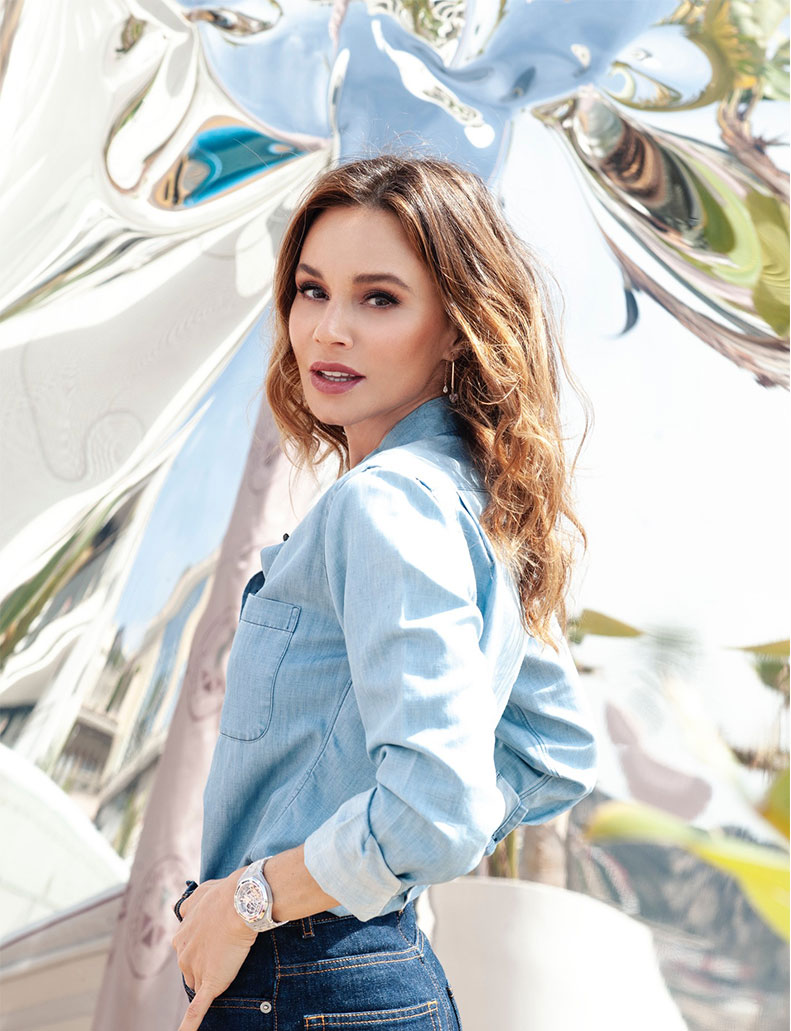 Then and now
Originally from the Soviet Union, I moved at an early age to Israel, lived in Germany, France and the United States.
After having lived and worked in London for the past 12 years, I am now based in Monaco to explore potential business opportunities, yet commute regularly between the two places.
I have a degree in Marketing and Business Management which has given me a solid understanding of the cultural, political and technological dynamics that influence each and every one of us on a day to day basis.
I have an undergraduate diploma in Art History from the University of Haifa where I learned the historical and cultural meanings of art to understand the unique practices and materials that underpin any human creation.
"I was lucky enough to travel the world and meet so many fascinating people from all corners of the globe; from fashion and interior designers to stylists, chefs, entrepreneurs and psychologists. I drew so much inspiration from these encounters and I have learned so much for my own life that I simply want to share these experiences." - Yana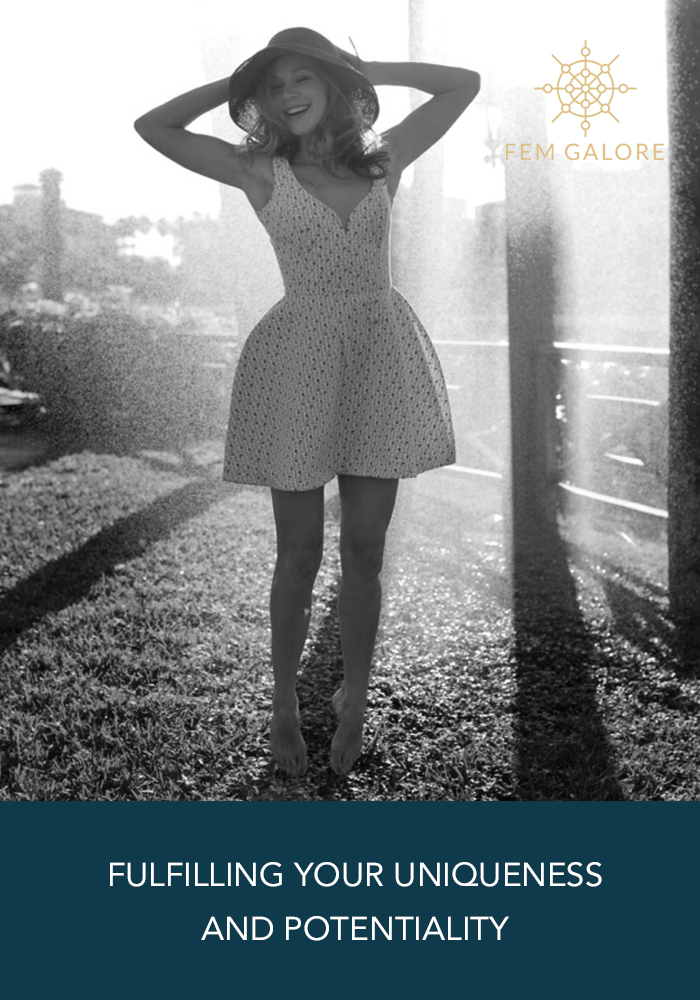 PREVIOUS WORKSHOPS
The importance of staying in touch with your desires while parenting:
A frank and honest discussion group about parenting and without sacrificing your own values and goals.
Fulfilling your uniqueness and potentiality
Discover profound insights into how to get out of your own way, increase your mood, motivation and mental clarity, so that you can live a life filled with more meaning and purpose
Discover Your Inner Strength
A two-day transformational programme designed to support women to locate their inner power, to lift the limitations that diminish their quality of life.
You will learn how to name and befriend your fears. You will learn how to know what you want and how to ask for it. You will better understand the nature of love. By connecting with your desire you will be able to shift the quality of your relationships.
LOVE – Ideal and Real.
What is "real" love? Can I call what I feel now "real love"? Am I deceiving myself? These are just some of the questions this workshop aims to answer. Our aim is to explore some of the questions through collaborative talks and experiential exercises. In addition we will explore the strengths we ourselves create and some of the challenges we might face within our relationships. Without doubt, this workshop will take you into the territory of self-discovery and may help you to understand various relationships in your life, including the most intimate.
Check all details for the 4 past events:
Past events on our Eventbrite page
YOGA WITH IVAN MOLOCHKO